Private Intro to Munich Tour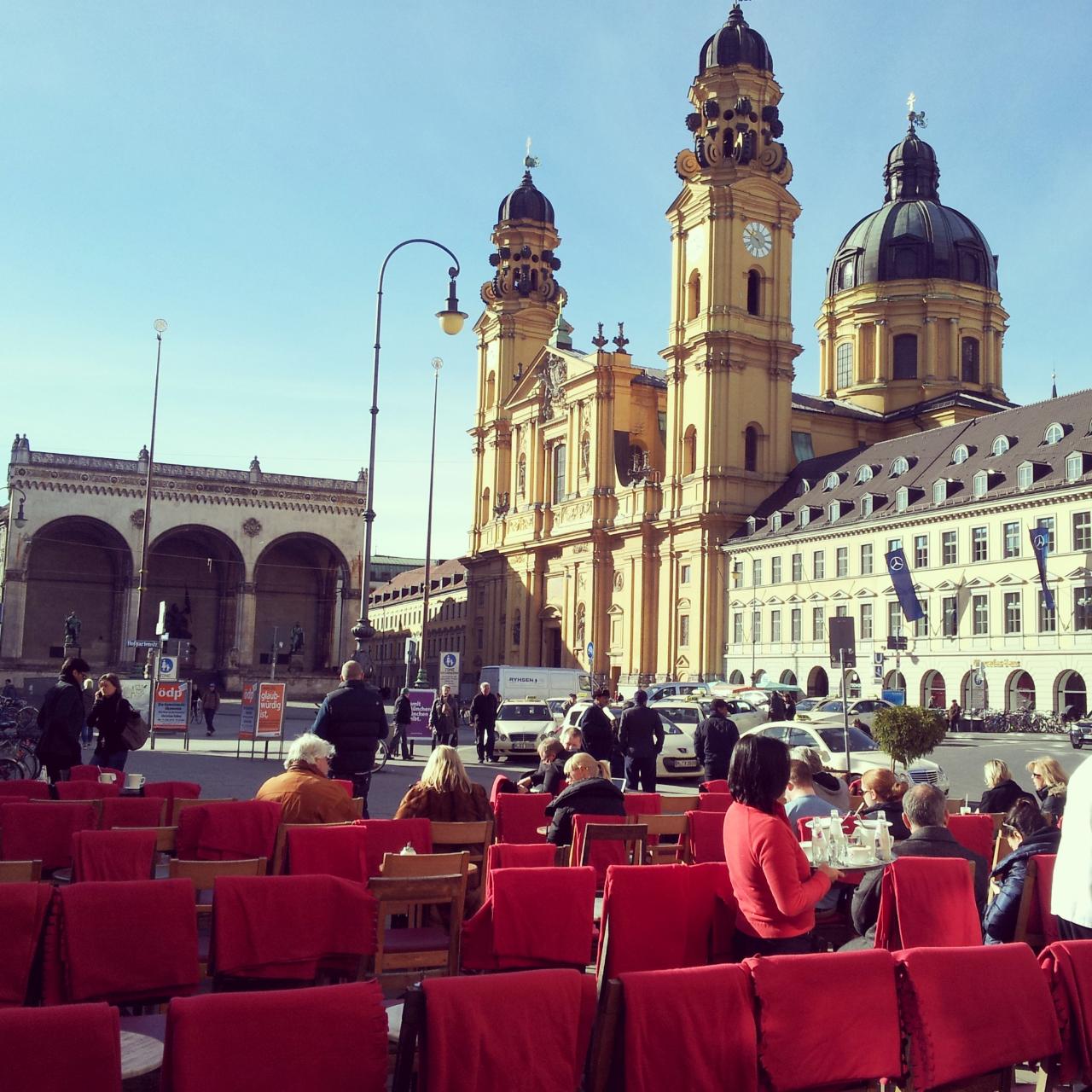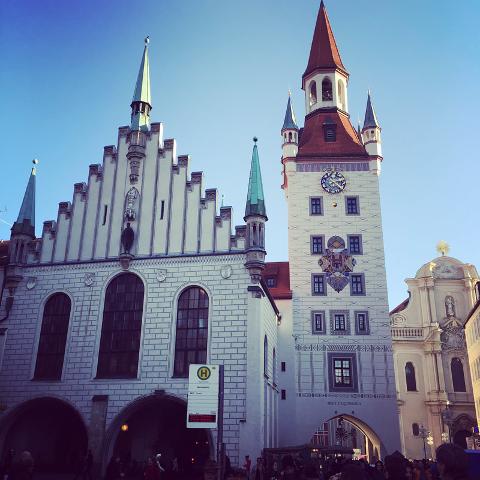 Duration: 2 Hours (approx.)
Product code: IntroMuc
We at The Thirsty Historian view your time in this wonderful city of Munich as very valuable. As a result, we have created a special introduction to Munich that all but guarantees you will get to see and do all the things you want to do. We provide an introduction to Munich that covers all of the points needed to save yourself hours of research and stress when planning to visit a new city.

We believe the most important parts of visiting Munich are:
Knowing how to navigate to all the places you want to visit on public transit along with the best tickets to buy for your visit

Where the locals eat and drink

How and where to get the things you might need around your home base

Layout of the Altstadt (Old City) and the highlights

Local hardware, phone repair, and electronics stores for anything that might come up

Plans and tips for the rest of your stay in Munich and the surrounding Central European region

In our Introduction to Munich we cover all of these items and more. We will do everything in our power to make sure you are as comfortable as possible in this truly special city.

We have a unique way of introducing you to our favorite city in 1.5 hours or longer. We can meet you at your hotel, coffee shop, or local pub and show you the layout of the area surrounding your accommodations. If you are staying in an apartment, we will show you where the grocery stores, drugstores, bread, cheese, meat, wine and beer shops are. We can walk you around the area where you are staying and help you with locations such as a pharmacy, dry cleaning, full service laundry (fluff and fold), delis and more. Also helpful to know are the ATM cash machines partnered with your bank at home for your convenience and cost savings.

A short trip into the city center will introduce you to how the U-Bahn, S-Bahn, Tram, Bus and regional train systems are organized. We will show you how to use the ticket machines with local secrets to tickets and specials for travel around Bavaria, the largest state in Germany. We will also provide the layout of the main downtown stations.
Once we are in the old town, we would be happy to take you to the oldest brewery in Munich, Augustiner, or to another great site. We leave you there with maps and more tips for the maximum enjoyment of the rest of your trip.

All of this can be customized to your interest. We want to make your stay as easy and comfortable as possible. We would love to include a coffee or beer with your orientation and explain the layout of Munich and provide maps and tips for your stay.

The Munich Orientation starts at €95 for a 1.5 hour meet-up for 1-2 people at either your hotel, apartment, cafe or beer hall in Munich including a drink. Transport tickets and other costs are not included.
Any extra participants over 2 people costs €15/adult
Additional 30 minutes with our guide costs €25 (This can be chosen as an add-on in the next step or agreed with your guide on the day of your tour)