Private Ultimate Munich Experience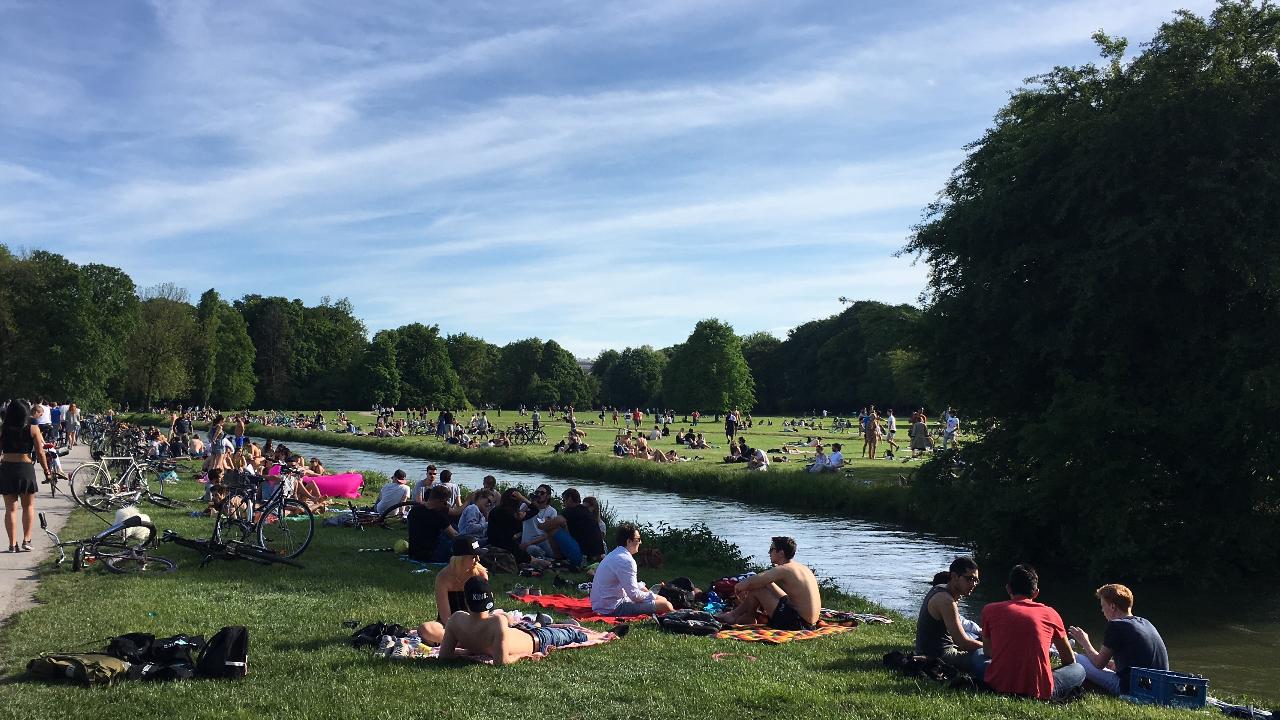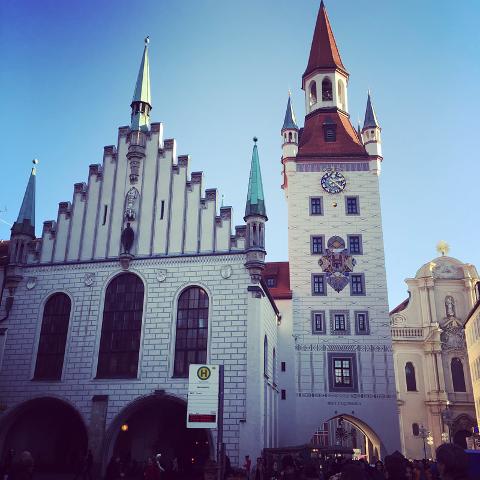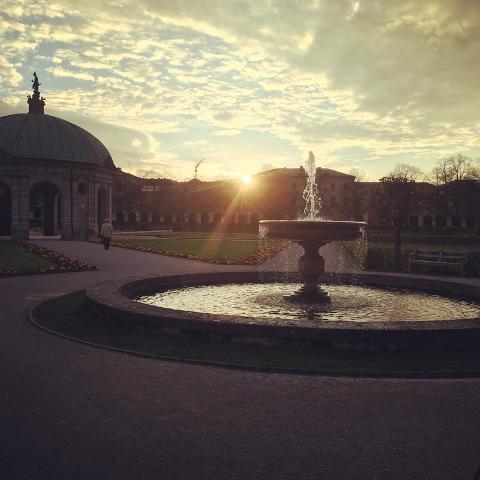 Duration: 7 Hours (approx.)
Location: Munich, Bavaria
Product code: ULTEXP
On this
Ultimate Experience
we show you the best Munich has to offer on a relaxed, full-day tour! This is an additional 4 hours from our basic
The Munich Experience
and includes additional options, more historical information and stops for food, beer, a full brewery tour and much more.
Guide Meet-up - The day starts with your guide meeting you at your hotel or apartment and providing tips for your stay in Munich, as well as information about public transit and shops, restaurants, and more in the area where you are staying.

Traditional Breakfast - You will then head to a historic beer hall in Munich's old town for a traditional breakfast: Munich's Weißwurst Frühstück. This includes tasty local sausages, a pretzel, sweet mustard, and an incredible wheat beer while our guide provides you with commentary and the history of the location.

Walking Tour and Snacks - After breakfast, you will spend the next few hours taking in the sites of the old town including royal avenues, medieval squares, Royal and English Gardens, the Viktualienmarkt food market, traditional churches and monuments and so much more! We will be intertwining stories about beer and brewing, and 3rd Reich/WWII and medieval history since most of the sites we will visit have multiple layers of history. As we will be together through lunch or dinner, one of our stops will be at a biergarten or a beer hall for local beer and a snack platter of meats, cheese and pretzels.

Private Brewery Tour - After our walking tour, we will take you to a traditional brewery from 1889 and take you privately through the brewing rooms. You will get to see all of the operations of a modern brewery producing styles from Germany's medieval days. You will get an in-depth look at the copper brew kettles, malt mill, fermentation and storage cellars, and finish off with fresh, crisp samples of their homemade beer available only at this location! ​

Options - This is a completely personalized day in Munich. We will cater your requests for topics of history, food, drink and transport. This tour can include more on any of these subjects: 3rd Reich and World Wars, medieval, beer/biergarten, brewery and brewing history. Or, we can cover a broad overview of history as we meander through the city.

Please let us know what interests you and how we can make your visit to Munich completely unique to you. We recommend this tour for the start of your trip to Munich, as you receive information and advice for the rest of your stay, including maps and travel tips.

This tour mentioned above lasts 7 hours in Munich and starts at €450 for 1-2 people. More than 2 people costs €60/person extra with food and drinks included.