Private Munich Experience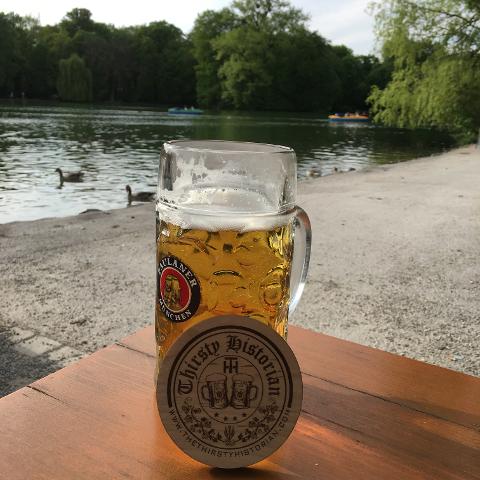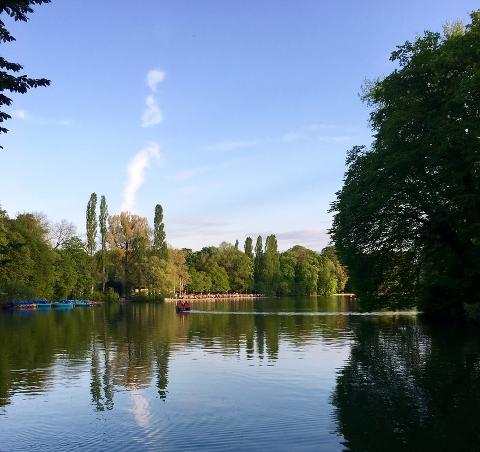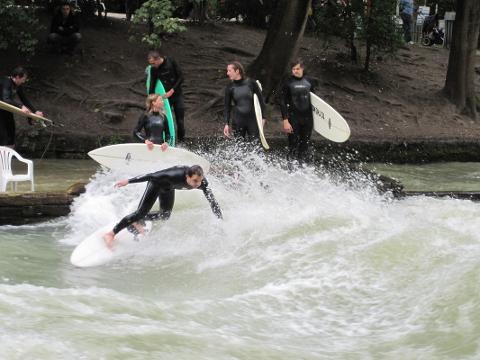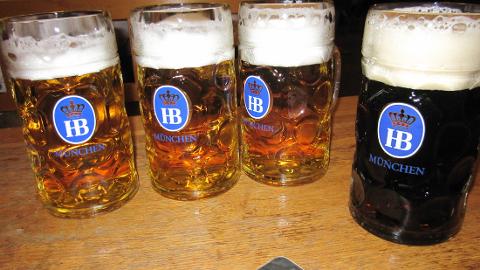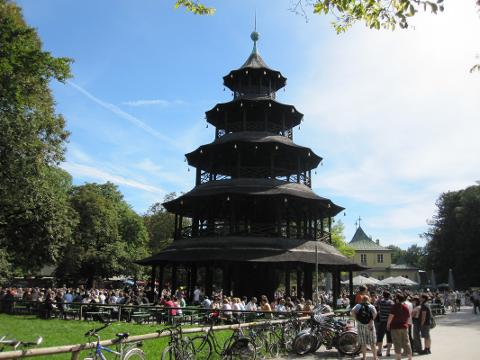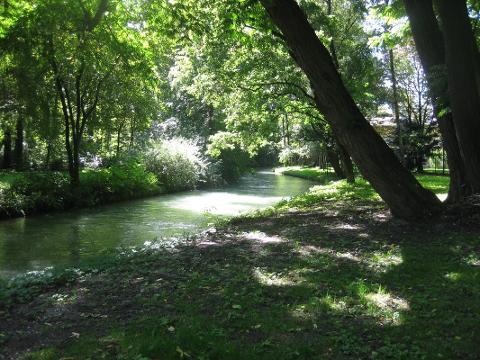 Duration: 3 Hours (approx.)
Location: Munich, Bavaria
Product code: MUCEXP
Join us for the Best of Munich, Your Essential Local Experience
The Thirsty Historian has a unique way of presenting our favorite city to you in our flagship tour: The Munich Experience. Rather than selecting one tour (City Highlights, 3rd Reich, Medieval, Foodie, Biergarten, Beer and Brewery tours) we intertwine all of these into an EXPERIENCE that is not to be forgotten. Our goal is to share with you fun, entertaining and interesting stories while focusing on what interests your group. Most tours are about what the guide or company thinks you should like, or they stick to a memorized script. Our goal is that you have a truly personalized experience that will be unforgettable.

​When you come to Munich there are a few basics that we will always share with you, such as the city layout, how to use the metro system, and we give advice and directions, including where to find the best local food and drinks. We include maps and restaurant recommendations, as well as take you to a few of our favorite spots that are a locals-only crowd.

The Munich Experience is one of the best ways to see the highlights of the city. It mixes beer, brewing, 3rd Reich/WWII, and medieval history along with local culture, since most of the sites we visit have multiple layers of history.

​Most of our clients choose to include a private tour inside a local brewery, where they get to see all the operations of a modern brewery producing styles from Germany's medieval days. You will get an in-depth look at the copper brew kettles, malt mill, fermentation and storage cellars, and finish off with fresh, crisp samples of homemade beer available only at this location!

If history is your interest, we can focus the tour more on any of these subjects: 3rd Reich and World Wars, medieval, beer/biergarten, and brewing history. Or, we can stick to a broad overview of this as we meander through the city. Please let us know what interests you most and how we can make your visit to Munich completely unique to you. The Munich Experience is ideal for the start of your trip, as you receive tips and recommendations for the rest of your stay, including maps and travel advice.
This starts with our 3 hour - €195 Munich Experience for 1-2 people (€30 extra per person over 2 people).
Please see extras that can be added-on to this tour.