Private Dachau Concentration Camp Memorial Tour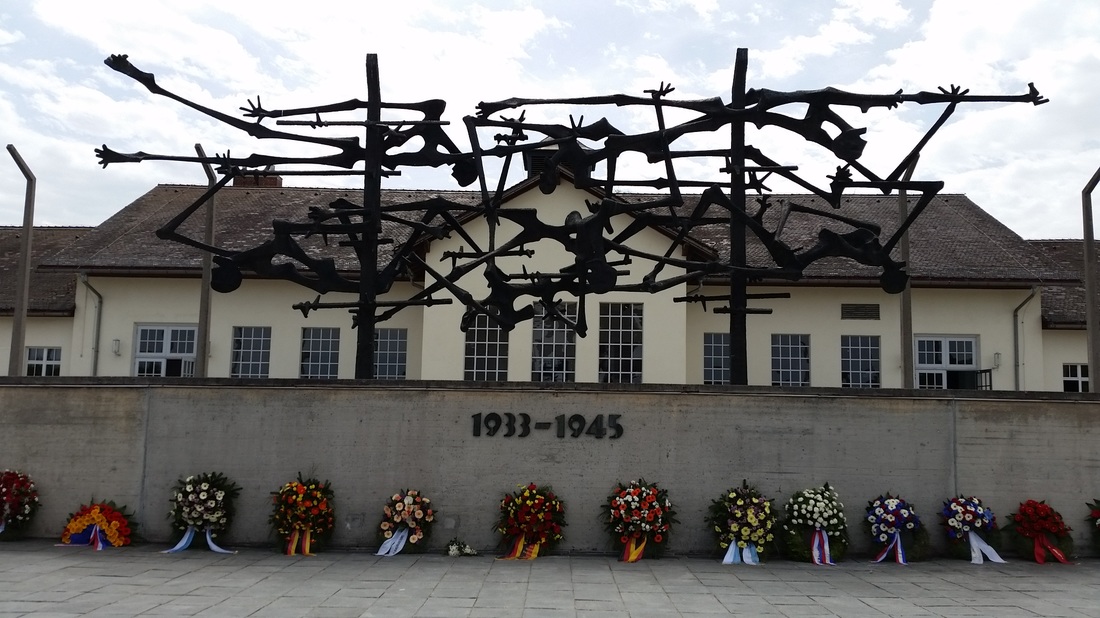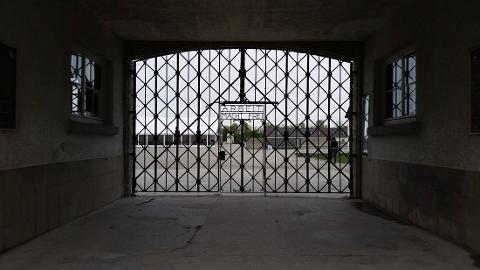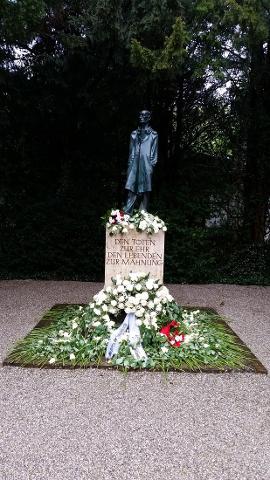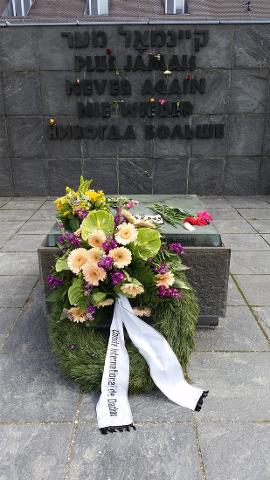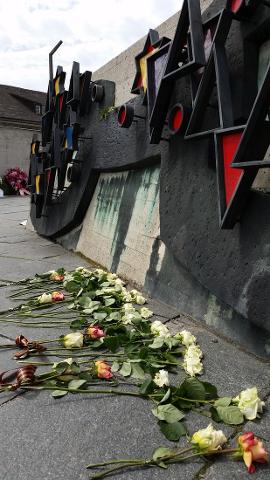 Duration: 5 Hours (approx.)
Product code: Dac
Just two months after Hitler took power, on March 22, 1933, the Dachau Concentration Camp opened its gates near a village 14 miles (20km) from Munich. Our Bavarian State-Qualified guide will bring you from Munich to Dachau and provide a moving, 3-hour tour of the memorial site. You will see all of the original buildings on-site, a 22-minute documentary film, and have some free time in the modern museum exhibition and book shops.

A private tour to the Dachau Memorial lasts 5 hours to and from Munich and includes public transit costs. This tour starts at €315 for 1-2 people. It costs €20/extra for each person over 2 people.

A combined day package could be arranged that starts with a three-hour 3rd Reich history tour in Munich, lunch break, and then continues on to a five-hour Dachau Memorial trip. This custom private tour is an extra cost of €275 (in addition to the Dachau Memorial tour) for up to 10 people including public transport tickets. This can be chosen as an Extra once you proceed to book the tour.