Private 3rd Reich, WWI, WWII History Tour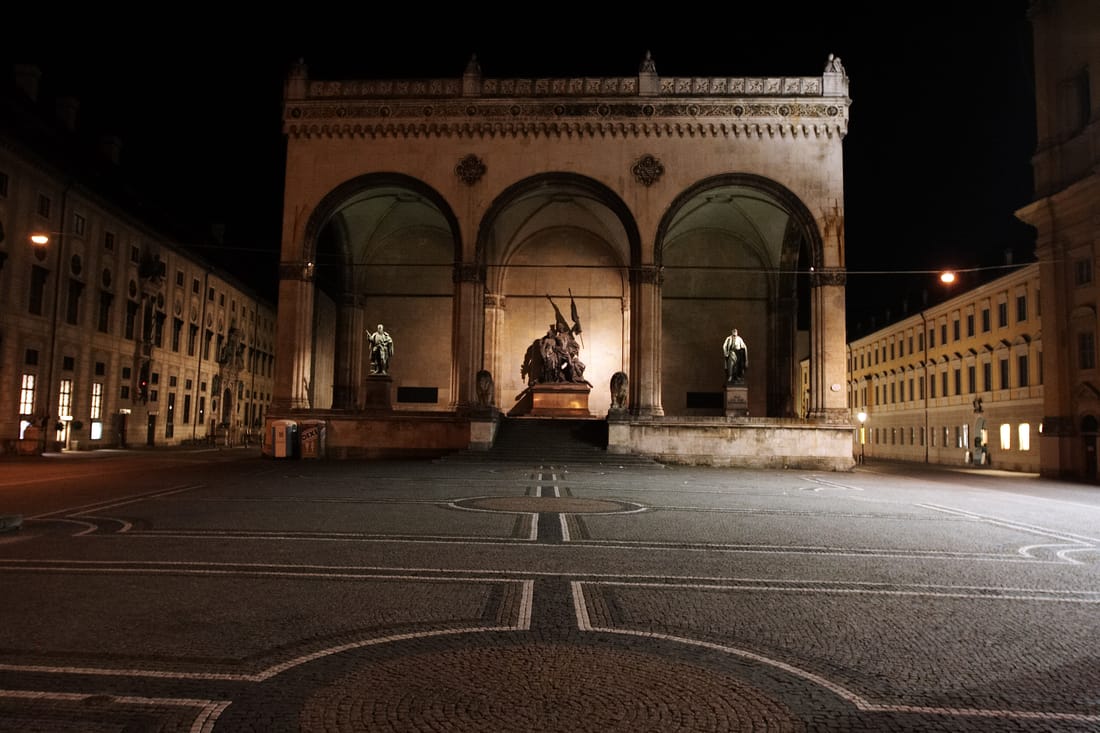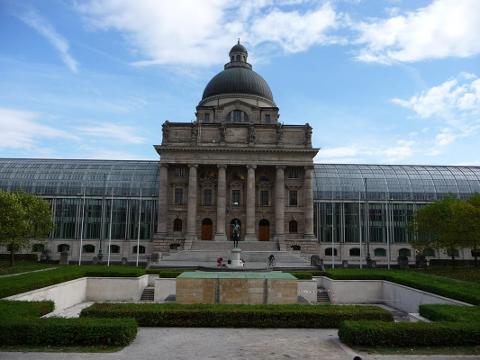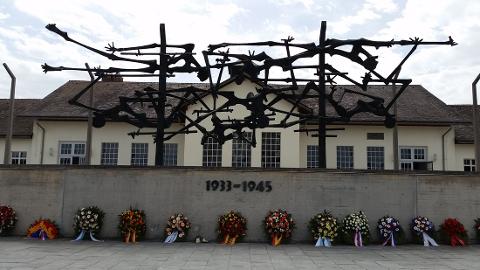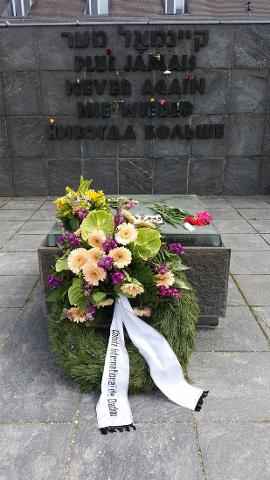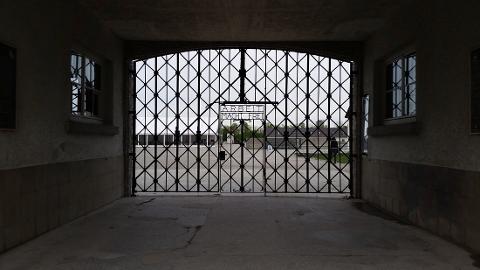 Duration: 3 Hours (approx.)
Location: Munich, Bavaria
Product code: 3rdR
Learn about Hitler's rise to power and how WWI & WWII affected life in Munich and impacted the outcome of world events in this unique tour. We offer in-depth tours of Third Reich history in Munich as well as Bavarian State-Qualified guided tours of the Dachau Concentration Camp Memorial nearby.

Adolf Hitler would deem Munich: "Hauptstadt der Bewegung," or the Capital City of the Nazi Movement. Before he was known elsewhere in Germany, Munich gave Hitler the stage for power first as locals gathered to listen to him speak in beer halls and public spaces during the aftermath of World War I. Gripped by hyperinflation, unemployment, and with a political stage ripe for extremism, one of the world's most powerful dictators and the National Socialist Party would rise to power during this time.

On our tours, we give you the opportunity to see the most important sites in Munich related to WWI/WWII and Hitler's rise to power.

We offer a Third Reich History tour in Munich accompanied by pictures and items from the era for 3 hours, or an extended tour option including a break for lunch at one of the Nazi party's early haunts and viewing many more sites related to this dark history.

A 3-hour private walking tour starts at €250.